An arts graduate and actor from the University of Chile who, aged just 23, has written more than seven plays, including Mujer de preñez Húngara, Que todos los hombres se vayan a Irak and Las octavas de Simóne. In 2015, he won a scholarship from the Mustakis Foundation for his Reacciones inflamatorias project. He recently won the Poetry Category at the Gabriela Mistral Literary Competition with his poem Yo salvo la muerte.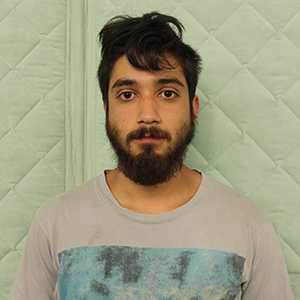 A director, playwright and teacher, he's one of the founders of La Facha Pobre, a group with whom he's developed theatrical and visual work (such as video-performances and installations).He's also held workshops and conferences in Chile and abroad, written plays such as Evita and Kristal and taught testimonial theater and theater history classes.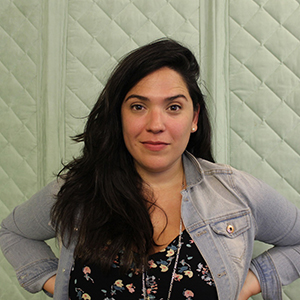 FLORENCIA CABALLERO BIANCHI
Florencia Caballero is a Uruguayan director, playwright and actress.
Federico Puig is a Uruguayan actor who, after working as an actor for a while, realized he was more interested in directing and started studying directing and playwriting. He's also a cognitive psychologist and works in a research lab.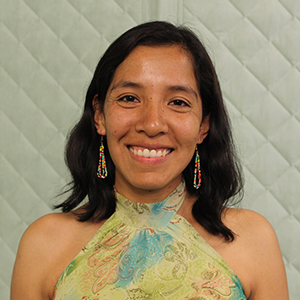 Mirella Quispe is a Peruvian artist who studied literature and drama. She's worked as a producer, playwright and director all at the same time, mainly in independent theater projects.
Claudia Tangoa is a Peruvian director who is currently focused on researching the limits between fiction and reality.